for fishing base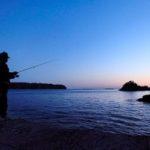 There is an ocean behind the inn and it is best for a fishery fishery! Also nearby is a funeral merchant shop.
Preparing cycle station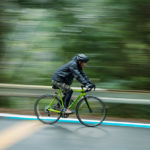 We are planning to install a cycle station at the ocean's inn now. Cyclists People please wait for a while.
Lounge with all facilities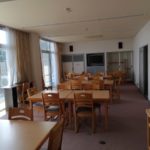 Ranges, pots and many other facilities are available.
Complete Private Room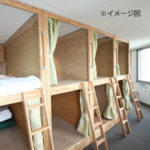 We are currently planning a capsule bed equipped with soundproofing and air conditioning functions, which can prepare the next day without disturbing those in the same room.