bath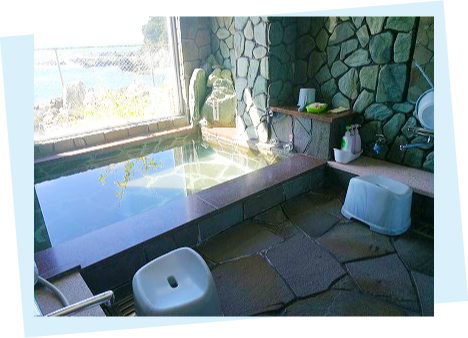 Relax tired of trip with Slightly wide bath!
A dark sea at night,It will be colored with star and fishing boat
We prepare to shampoo,conditioner,body soap,dryer,hair brush.
※Opening time
Bath 【 17:00 ~ 20:00 】
shower 【 17:00 ~ 22:00 】

---
lounge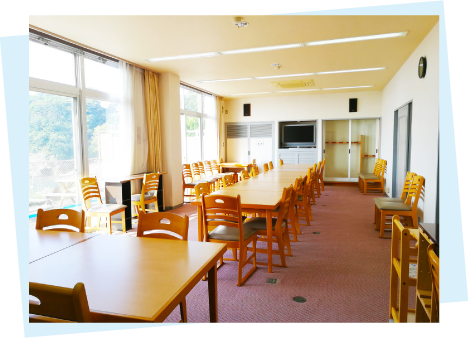 Eating and drinking is available in the lounge.
We don't provide meals.Bring or buy at a nearby Lawson.
Please take it easy with seeing sea.
We prepare dishes,microwave,toaster,pod,sauce,vending machine.Please use freely.

---
reception lobby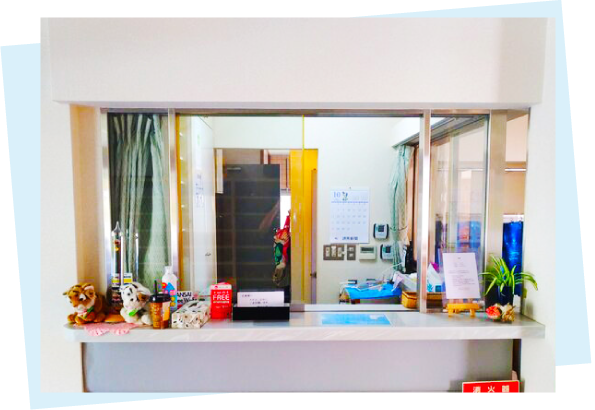 Welcome to the sea inn. This is the reception lobby.
Parking Lot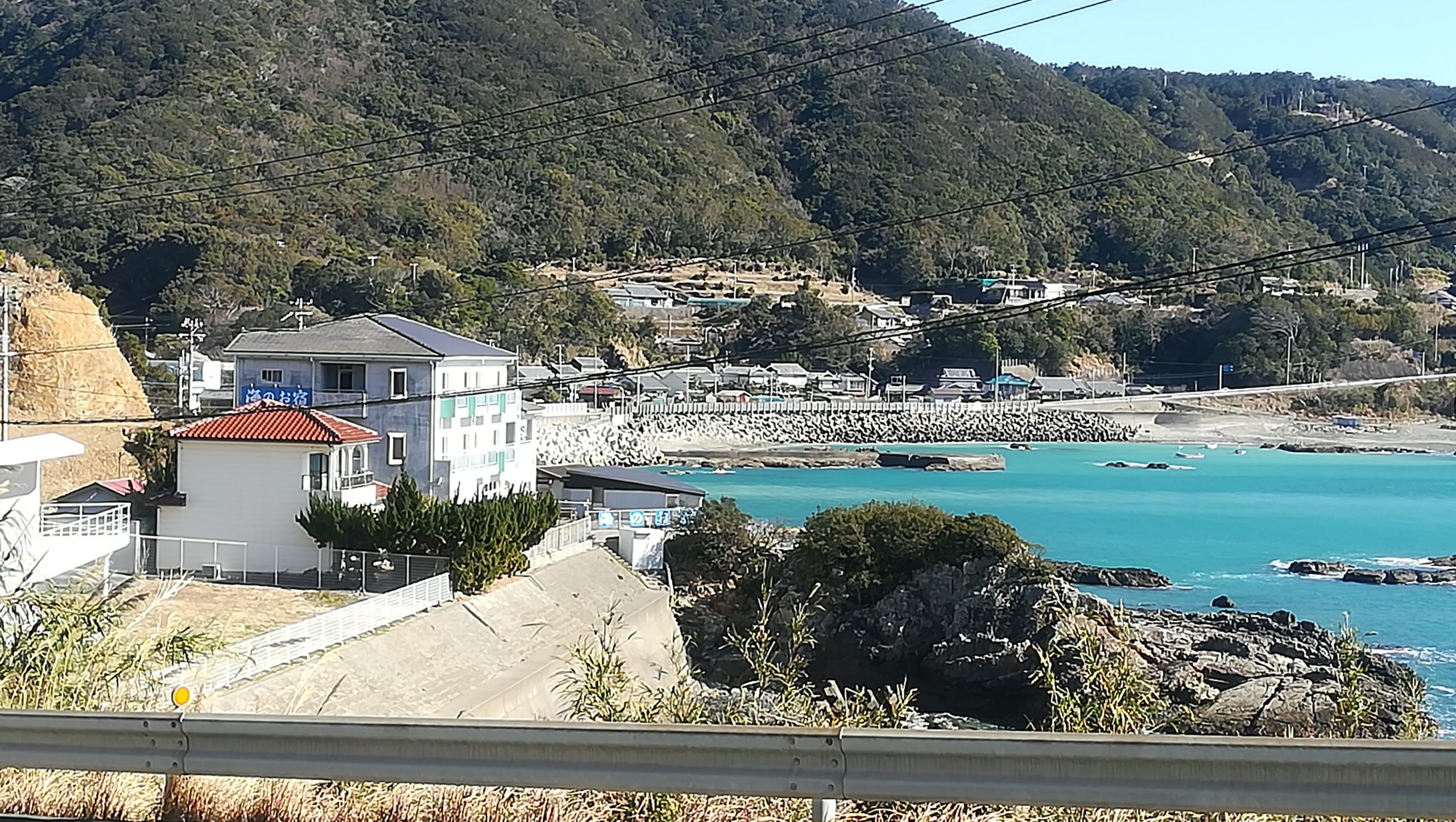 Up to 15 cars can be parked for free.
1st floor terrace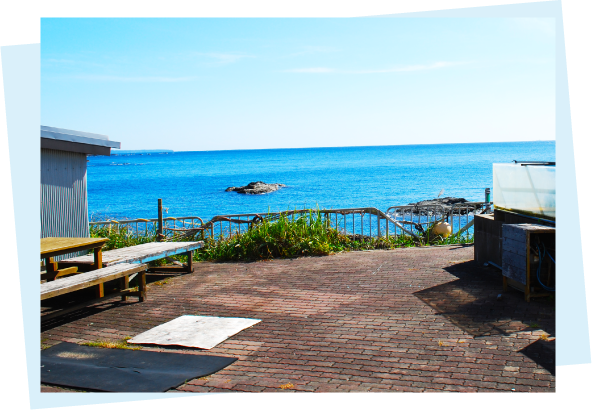 You can have a barbecue while watching the sea.
3rd floor balcony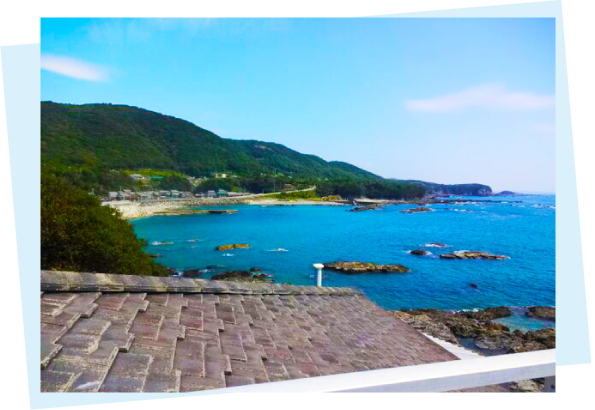 A balcony overlooking the sea.
Shared washroom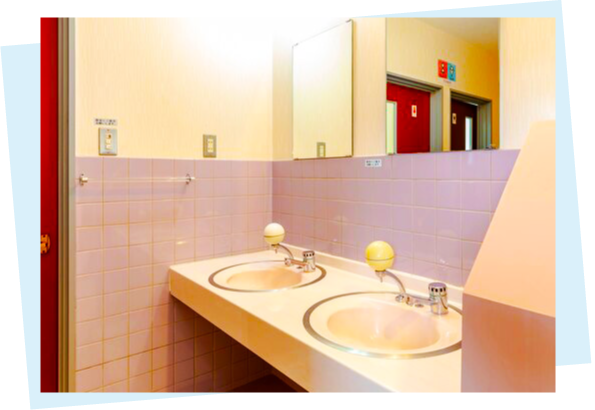 A clean communal washroom.
Shared toilet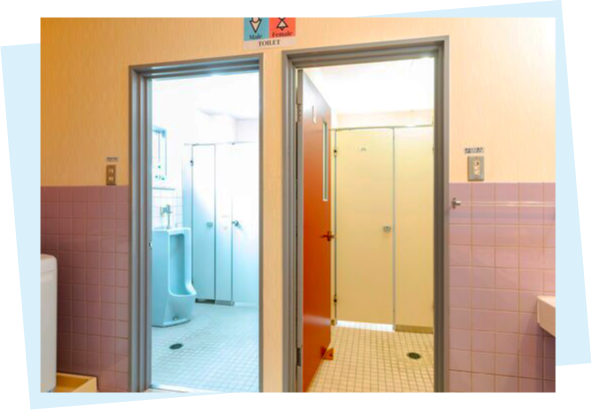 A clean shared toilet.